Hello everyone. Today i will be sharing about places that i want to visit in the near future.
I have been to Hong Kong before with bandmates. If you read this post you will know.
We went Hong Kong Disneyland because we have the opportunity to perform in there.
And i really miss those time. Hopefully in the near future i can go back and revisit the place again and also go to Lady Street.
I really want to go Taiwan because i never been to Taiwan before and also i heard a lot of my friends and sister saying that Taiwan have a lot of delicious foods.
Basically i just want to try out different yummy foods.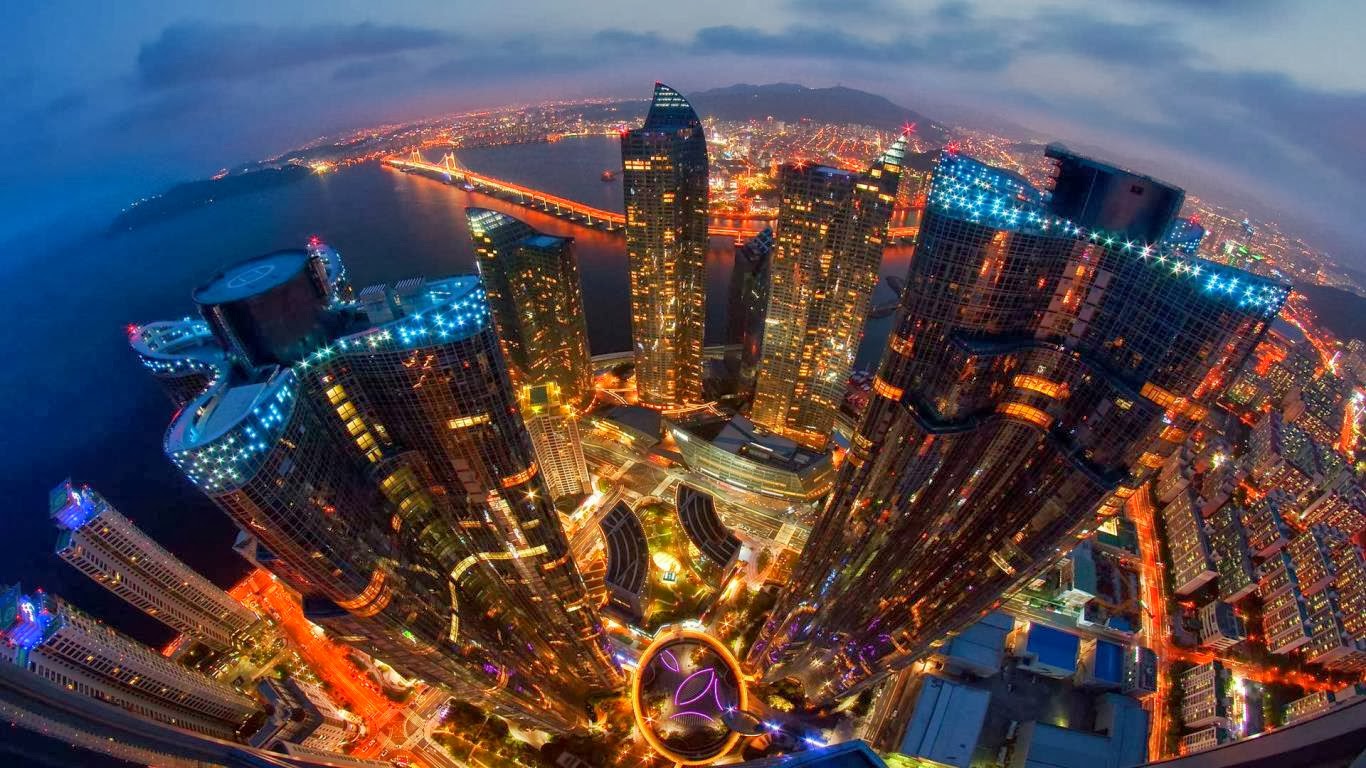 Again, i have never been to Korea and my friends say there are a lot of skincare products and cosmetic products which suitable for me because i love those things!
I really want to go Hawaii because i see a lot of Youtubers went there for vacation.
But before i go there, i think i have to learn how to swim first before i can try out snorkeling.
Also, i will love to try out their fruits because i heard that their fruits is the best.
Also, i want to try out their helicopter tour!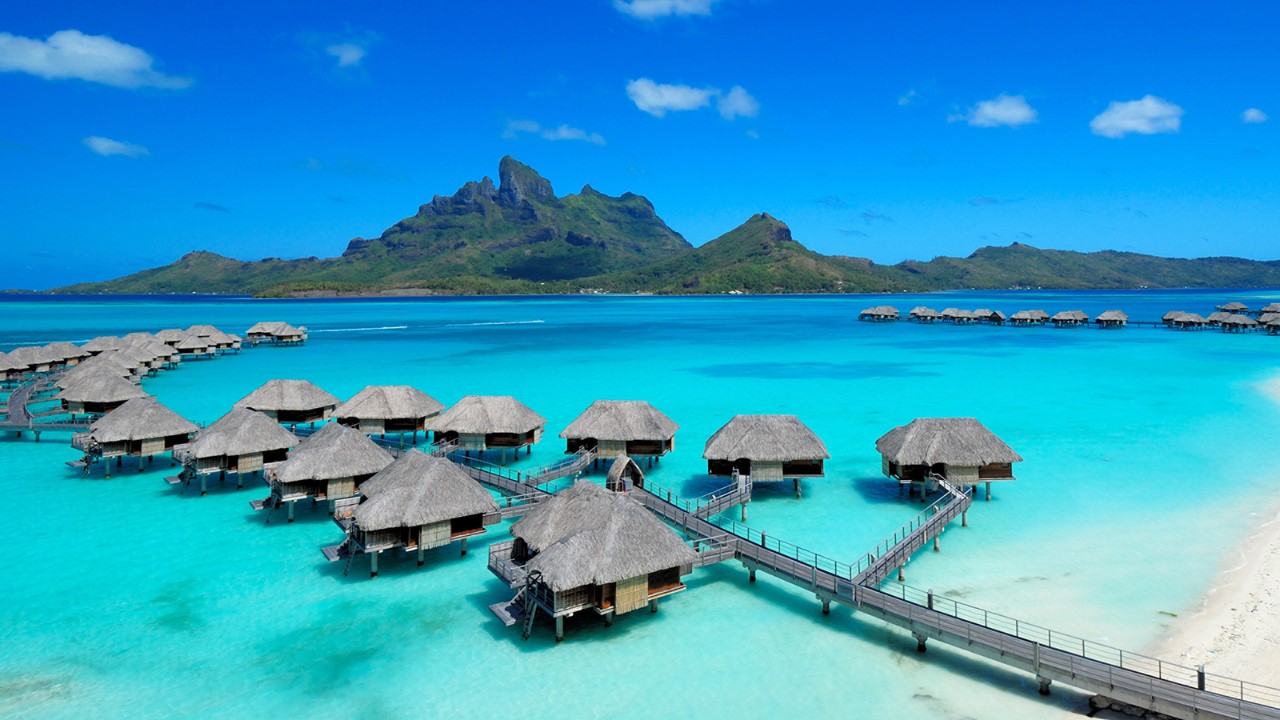 Again, i need to learn how to swim first before i can go here so i can try out their water activities.
I actually see one Youtubers went there for their honeymoon and the scenery is breathtaking.
It is a good place for people to relax and enjoy.
That's all for this post.
PS: Pictures not mine. Credit to its owner.